Well done to everyone! We hope that GameCraft at Games Fleadh was a great experience as well as lots of fun and laughter with a dash of adrenaline! :-)
Here are the results of GameCraft @ Games Fleadh…
First Prize Winner
This multiplayer escape from zombies apocalypse won overall best game, and a prize of a Lumia 800 thanks to Microsoft.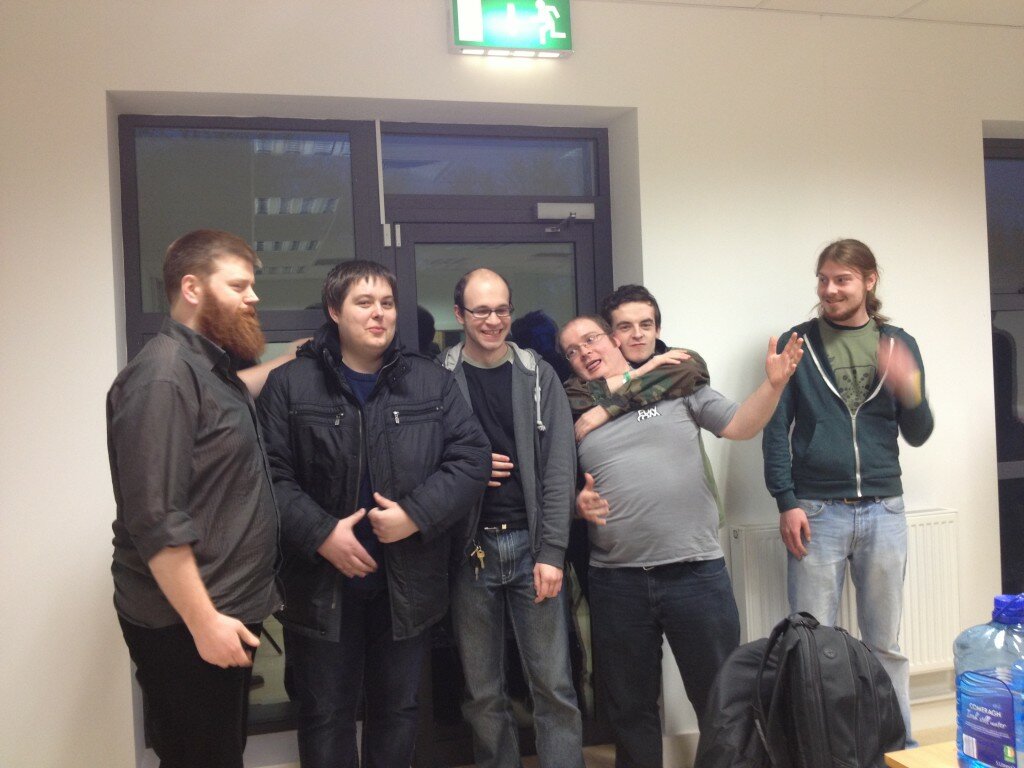 Honorary mentions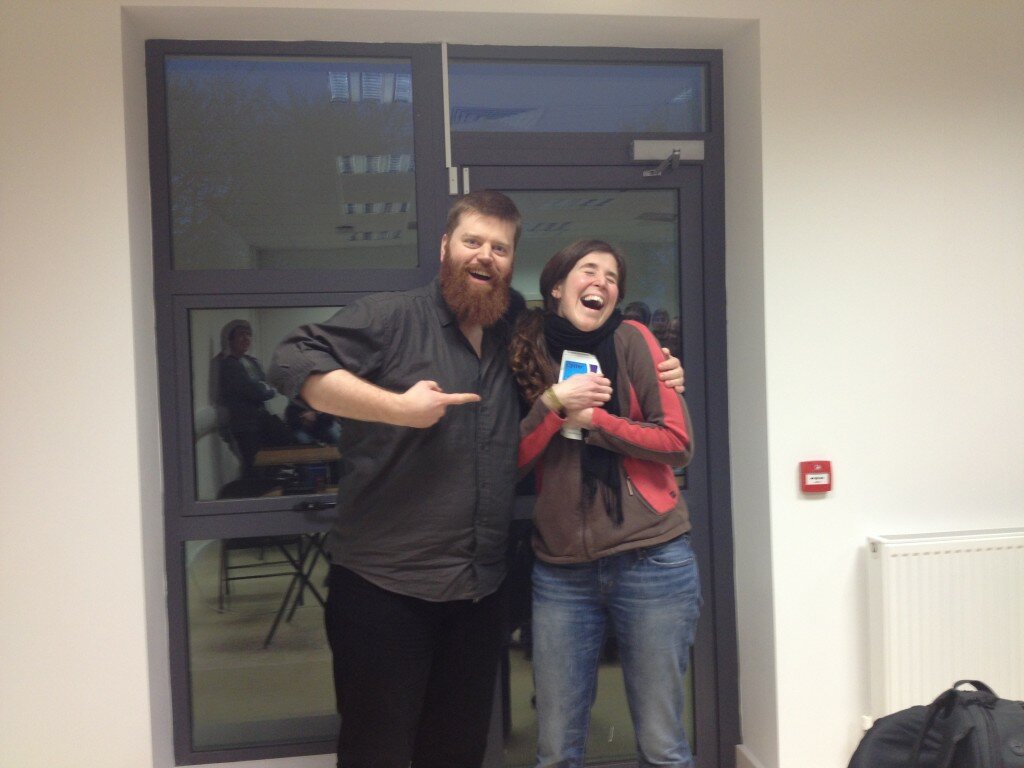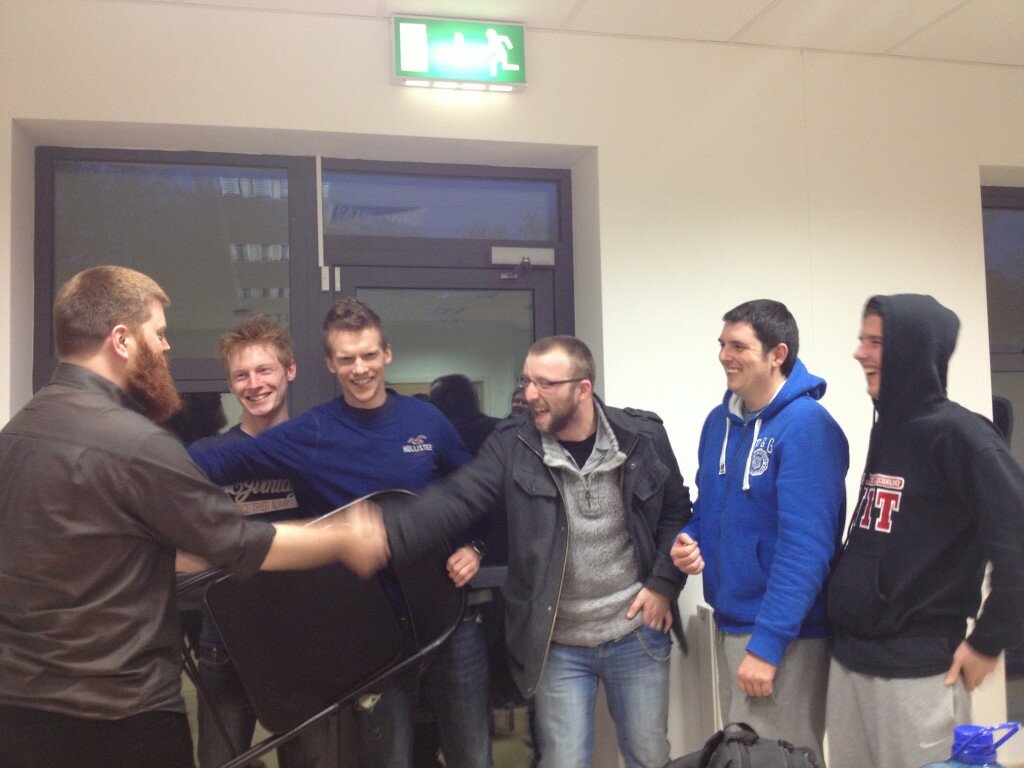 Other entries today
   Some things we would like you to give feedback and/or leave in comments below:-
Anyone who wants to upload screen shots of their game, even incomplete ones, given we had some groups leaving early during the day, please tweet it with name of game and #gamecraft.
Let us know if you published your game by next week, either email dublingamecraft@gmail.com (or comment below)
Andrea has announced we will be having a GameCraft in Dublin in May, it would be nice to let us know what dates suits/unsuitable for people because we are conscious of exams happening that month. Feedback would be appreciated.
Thanks again to all those who participated, to the organisers of Games Fleadh who helped us set up GameCraft, Microsoft for sponsoring the prize, and of course, the judges spending their time annoying teams, drinking tea and coffee, playing The Resistance, and generally trying to be judge-like.
Till next time!